Spirit&Heart Art Guided Journey's to help you create a Life with Intention
"The purpose of art is to free our souls from the dust of everyday life." - Pablo Picasso
Please join me, as we celebrate a process of inspiration, reclamation, and the journey of self-discovery through mindfulness and art-making.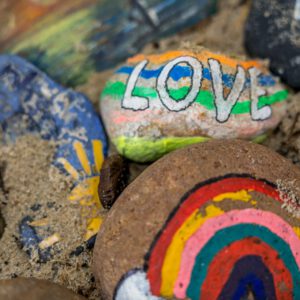 This monthly workshop takes place on the first Wednesday evening and Saturday afternoon of the month.Time for you to re-connect to your soul, create space to explore and discover as we explore different themes and techniques.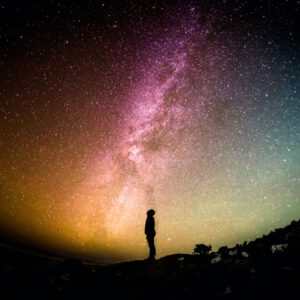 This quarterly Intention workshop takes place every quarter on the first of second weekend. Duration 3 hours. Workshop takes place live, online via Zoom or in the Studio in Ahrensburg/Hamburg. Intimate group setting, limited to 8 participants.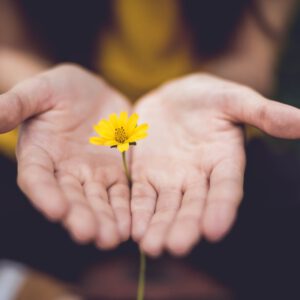 This FREE weekly workshop takes place every Friday morning, 30 mins time to reflect, reset and just be! * ------------------ Follow me on Instagram and start your week with Intention and Mindfullness every Monday!