"The designer does not begin with some preconceived idea. Rather, the idea is the result of careful study and observation, and the design a product of that idea." - Paul Rand
Look & Listen 
I believe that a unique brand positioning, in which the values of the brand/product/service are clearly defined, provides a strong foundation and a clear direction for the design development. It is important to ask the right questions and listen carefully to the answers. Whether I am developing a product positioning, corporate identity, or a logo, the following steps, I refer to them as the "Five – I's", serve as a guide during the process:
Investigate

(audit & analysis). Before starting it is important to understand the competitive environment and consumer needs. What problem is the brand, product or service trying to solve? What are the consumer pain points?

 

Insights

(learnings) What are the key learnings from step 1, and what influence does it have on the brand, product or service?

 

Imagine & Ideate

(creative, concept, strategy).This is the "hot" creative phase, mood boards, mind maps, design sprints, sketches, it's all about bringing to life…! 



Intention & Iteration

(testing the concept). MVP – minimal viable product, agile processes, design sprints; with the market changing so rapidly and consumers directly involved int eh branding process, it's critical to get feedback as soon as possible. Create, learn, improve, learn.

 

Implementation

(adaptation, artwork, production, and guidelines). A brand's recognition and strength depends on many factors, one of the most important from a design perspective is the consistent and correct implementation.
"Anyone who works with Birte has booked the all-inclusive package! She listens, promptly delivers creative suggestions, which are then implemented with incredible perfection and speed. She makes you feel understood and taken seriously - that makes the difference for me."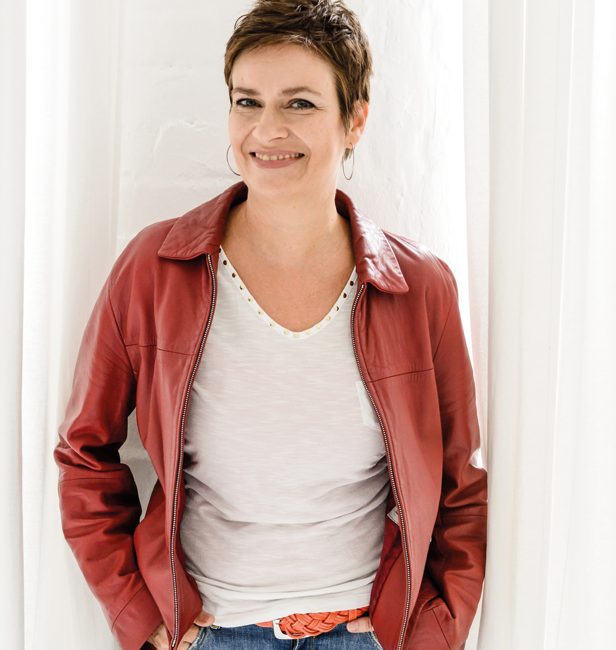 With over 20 years of experience in corporate & consumer branding, I offer the following services:
Workshop facilitation
Creative strategy workshops (brand positioning, product development etc., I also offer all workshops in digital format)

Design Sprints (in-person or digital format)

Design & Design Strategy

Consumer Identity / strategy & design development

Brand Identity / strategy & design development

 

Logo development

Corporate stationery

Brochures, Flyers

Website 

Guidelines

Start-up Toolkit (everything you need to get started with your brand or business)
Comprehensive brand management and consulting
Please contact me to set up a personal appointment to discuss your branding and/or design requirements:
hello@birtethurow.de 
Tel: +49 179 731 36 49