Designer & Brand Consultant
"Anyone who works with Birte has booked the all-inclusive package! She listens, promptly delivers creative suggestions, which are then implemented with incredible perfection and speed. She makes you feel understood and taken seriously – that makes the difference for me."
– Katharina R., Managing Director, icode GmbH
"The best brands are built on great stories." - Ian Rowden, Chief Marketing Officer of Wendy's
This quote highlights the idea that branding is not just about logos or slogans, but it's about telling a compelling story that resonates with your audience and creates an emotional connection. A strong brand identity can help a business stand out in a crowded market and establish a loyal customer base.
Welcome! With over 20 years of experience as a designer and branding expert in corporate and consumer branding, I truly understand the power and value of good design and branding. In today's competitive market, having a strong brand identity and visual appeal can make all the difference in attracting and retaining customers. As a professional, I am passionate about creating a well-designed brand that can effectively communicate your values, message, and personality, setting you apart from your competitors. Whether you need to establish a new brand or revamp an existing one, I can work with you to create a powerful and memorable identity that resonates with your target audience. Let's collaborate and bring your brand to life, making a lasting impression in the minds of your customers.
Design and Strategy:

Consumer Identity: Strategy and design development to help you better understand and connect with your target audience.
Brand Identity: Strategy and design development to create a unique and impactful brand identity.
Logo Development: Creation of a memorable and meaningful logo that represents your brand.
Corporate Stationery: Development of business cards, letterheads, and other stationery items that align with your brand identity.
Brochures and Flyers: Design and development of marketing materials that effectively communicate your brand message.
Website Design: Creation of a user-friendly and visually appealing website that reflects your brand and engages your audience.
Guidelines: Development of guidelines to ensure consistent implementation of your brand across all channels.
Start-up Toolkit: A comprehensive toolkit that includes everything you need to get started with your brand or business.
Workshop facilitation:
All of my workshops are offered in both English and German languages. Additionally, they can be conducted either online or on-location, depending on your preference and convenience.
Creative strategy workshops for brand positioning, product development, ideation, team positioning and more.
Design Sprints to bring your ideas to life quickly and effectively.
Team workshops to help teams better understand design and develop skills for effective collaboration.
Comprehensive brand management and consulting
Please contact me to set up a personal appointment to discuss your branding and/or design requirements:
hello@birtethurow.de 
Tel: +49 179 731 36 49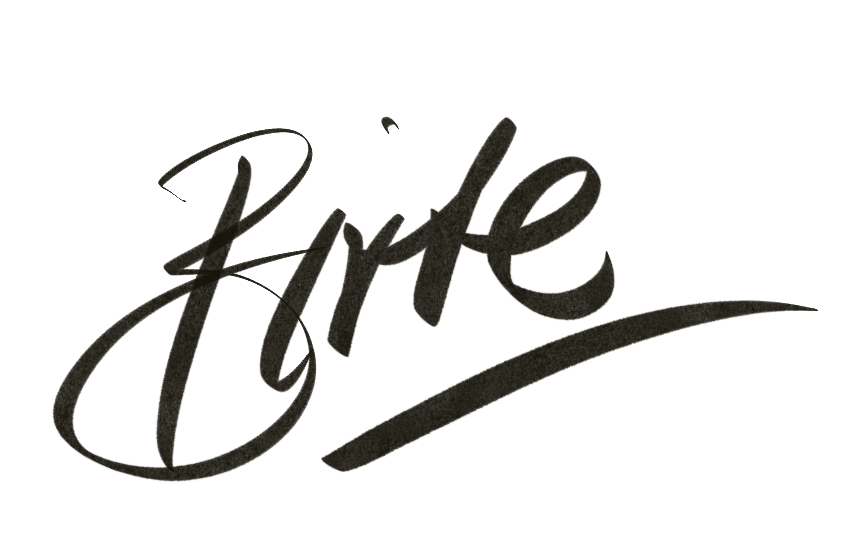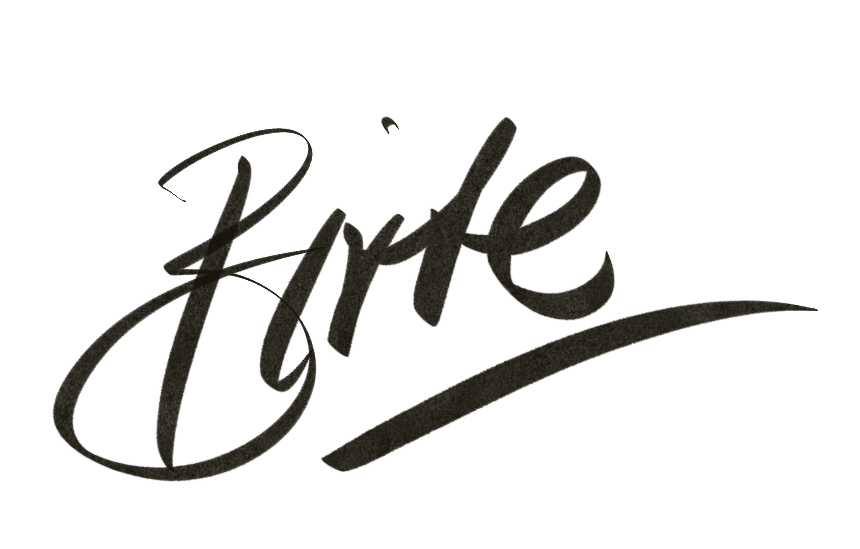 Portfolio
You can find a short overview of my resume here.
Click on the button below to view and download a PDF of my current portfolio, featuring selected works
View - english
View - german
"The designer does not begin with some preconceived idea. Rather, the idea is the result of careful study and observation, and the design a product of that idea." - Paul Rand
Transforming your brand, product, or service is an exciting journey that can take your business to new heights. As a branding and design professional, I believe that a unique brand positioning, defined by clear values, is the foundation of success. To help guide the process, I use a framework called the "Five-I's" – Investigate, Insights, Imagine & Ideate, Intention & Iteration, Implementation.
The first step is to investigate and analyze your competitive environment and consumer needs. This provides key insights that help shape the brand, product, or service. The next step is to imagine and ideate, where creativity flows and ideas are brought to life. This is where mood boards, mind maps, and sketches come together to create a vision that aligns with the brand's values.
Once the concept is developed, it's important to test it through intention and iteration. This is where minimal viable products and agile processes come in, allowing you to get feedback and make improvements quickly. Finally, implementation is key to creating a strong and recognizable brand. Consistent and correct implementation across all channels and touchpoints ensures that your brand is memorable and impactful.
So, are you ready to transform your brand, product, or service? Let's work together to create a unique and powerful brand identity that resonates with your audience and sets you apart from the competition.
Creativity
Design
From concept to production: logo design, branding, print and packaging design...
Client references