SPRING sale CODE: SPRING
I am making space for new collections in my shop, so use this chance to grab your favourite print! 
Get 20% off all Prints, Gifts & Apparel in my shop until 10.04

Hello and welcome to my store!
Browse here to view everything from original artwork to prints, book live events and purchase online courses. Enjoy!
New arrival – "African Collection"
"Each of us is as intimately attached to the soil of this beautiful country as are the famous jacaranda trees of Pretoria and the mimosa trees of the bushveld – a rainbow nation at peace with itself and the world." — Nelson Mandela

I grew up in a Rainbow Nation, my parents having moved to Johannesburg, South Africa when I was 4 years old. My earliest memories are of the big open fields of tall, dry grass, hot summers and blue skies. Endless blue skies. And rainbows after the thunderstorm on a hot summer day on the highveld. My parents loved to travel. We had a bright yellow VW Camper and I was privileged to spend many childhood holidays driving through the African bush on safari or hiking in the Magaliesberg or Drakensberg mountains.
Africa touched my heart then, and continues to do so today, even though I live far away in Germany. When I close my eyes, I can see the colours of a purple Jacaranda tree in bloom, hear the sounds of the Fish Eagle or smell the ripe, sweet mango. I have a deep love for the country, its people, the diverse culture and wild nature.
My new "African Collection" is an expression of my love for Africa, it's colour, energy and vibrancy.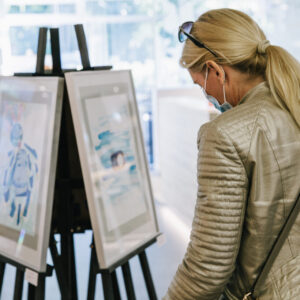 I would love to meet you! Why not join me for one of my next workshops. Most of the workshops take place online via Zoom, but starting September I will be hosting them again in-person in Hamburg. Or meet me at my next exhibition and lets enjoy a glass of bubbly together!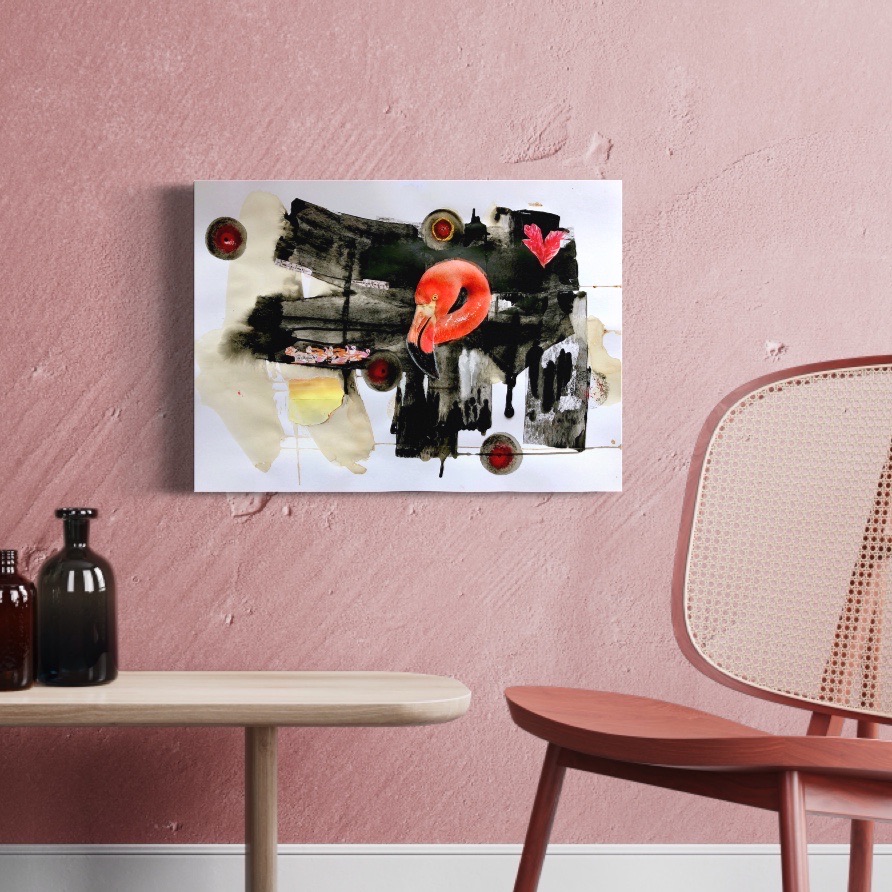 Looking for some inspiration? Need a new painting for a newly decorated room? I believe in creating affordable art for everyone, which is why I offer limited editions of hand signed prints. And of course you are welcome to purchase the originals as well!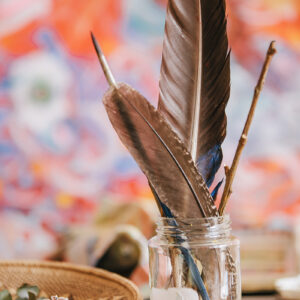 Buy recordings of my online courses, so that you can enjoy your creative journey in your own time, and at your own pace.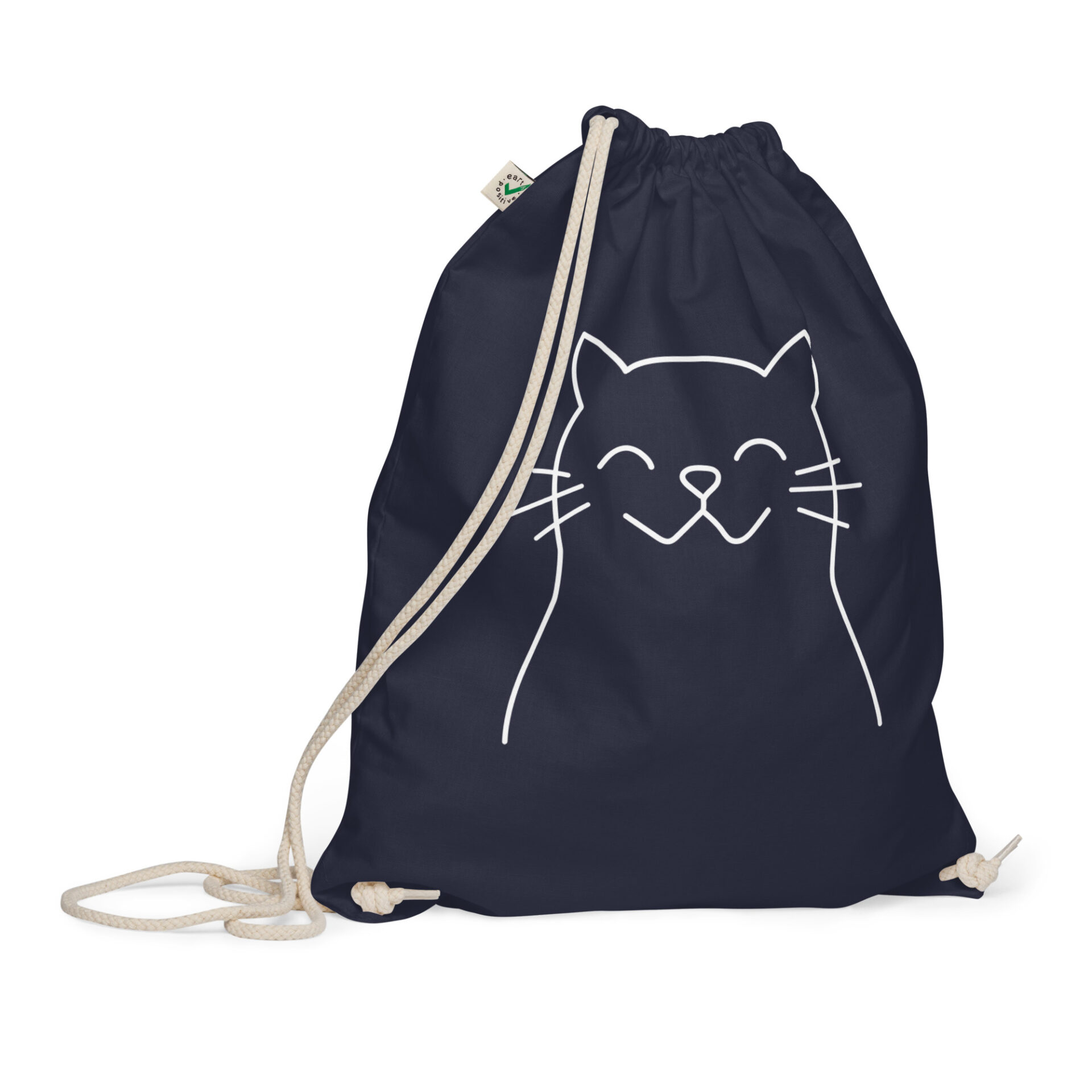 Buy Good. Do Good. Be Good! Shop Eco-quality and organic products and support those in need. I am committed to giving back, 20% of the proceeds will be donated to my favourite charities. My first collection is called "Happy Cat"