Collection inspired by and created for the book of poems "Du Bist Eine Insel" by Thilo Schmid.
Step into my world of intuitive art! Here you will find a stunning collection of original pieces and prints. Each artwork is a manifestation of my inner world, expressing emotions, thoughts, and feelings in a way that only art can. Every stroke and color choice is made with intention and purpose, resulting in unique and captivating pieces that draw you in and speak to your soul.
Whether you are an art enthusiast, collector, or simply looking to add a touch of inspiration to your space, my art is sure to delight and inspire. Browse my collection and connect with the energy and magic of my soul art.
"Art – My home port and gateway to the world"
Exhibition, Haspa Poppenbüttel, Hamburg, Germany
May 1st – May 31st, 2023.
"Each of us is as intimately attached to the soil of this beautiful country as are the famous jacaranda trees of Pretoria and the mimosa trees of the bushveld – a rainbow nation at peace with itself and the world." — Nelson Mandela
"My art is a way for me to free myself from everyday life, a safe place where I can let go of worries and fears and create freely. It's a glimpse of light into my soul and a tribute to the beautiful world we live in. My artwork gives me hope and strength, and guides me forward.." — Birte Thurow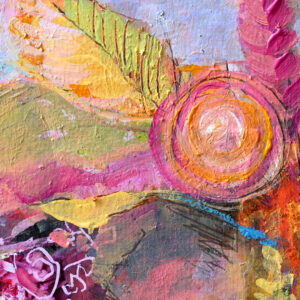 Looking for some inspiration? Need a new painting for a newly decorated room? I believe in creating affordable art for everyone, which is why I offer limited editions of hand signed prints. And of course you are welcome to purchase the originals as well!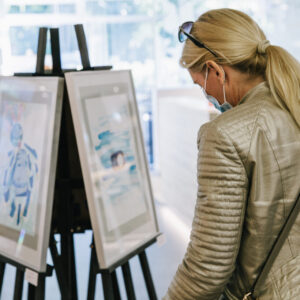 I would love to meet you! Why not join me for one of my next workshops. Most of the workshops take place online via Zoom, but starting September I will be hosting them again in-person in Hamburg. Or meet me at my next exhibition and lets enjoy a glass of bubbly together!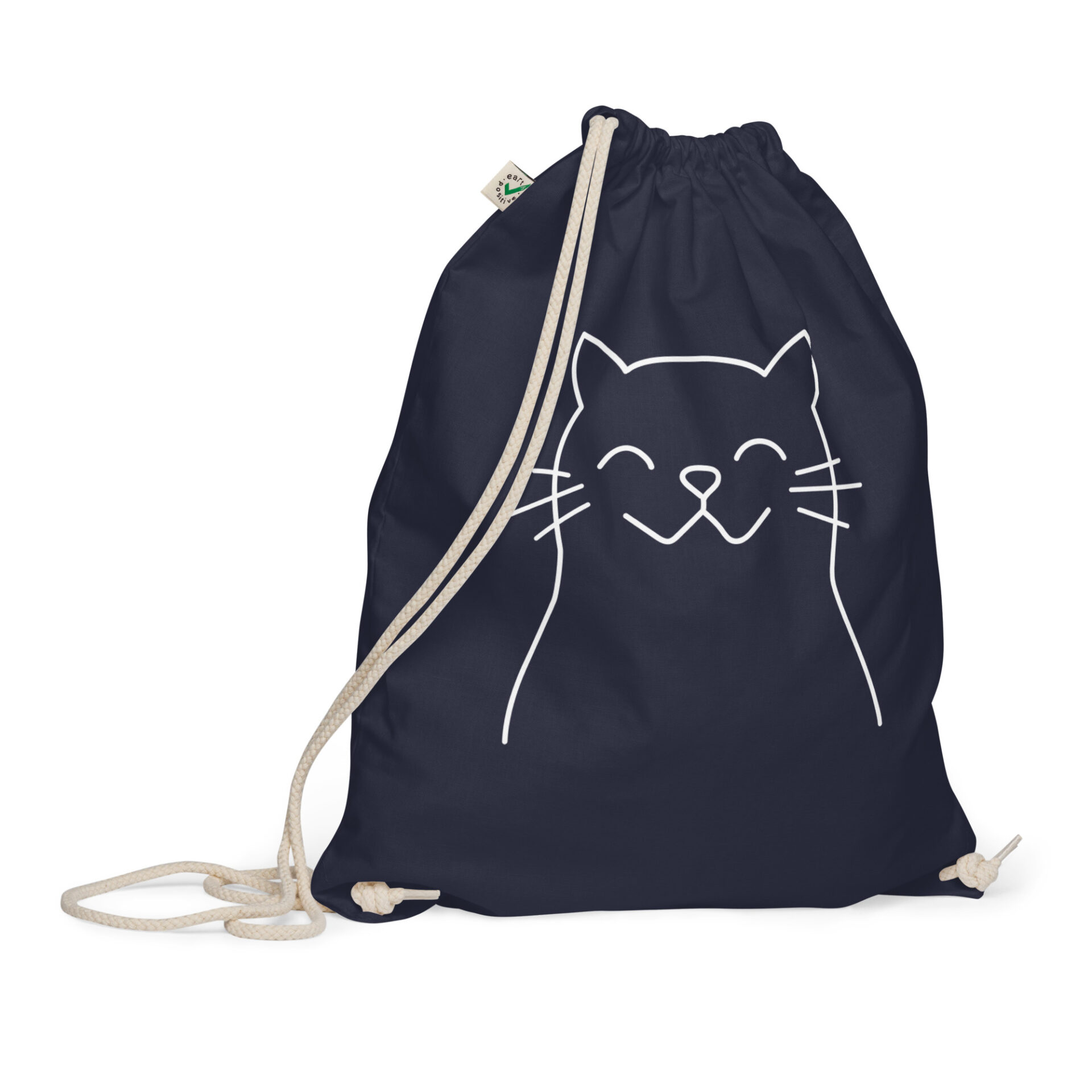 Buy Good. Do Good. Be Good! Shop Eco-quality and organic products and support those in need. I am committed to giving back, 20% of the proceeds will be donated to my favourite charities. My first collection is called "Happy Cat"
Join the mailing list
Receive early access to new originals, prints and more!