"Life is a balance of holding on and letting go" - Rumi
Nature is my inspiration, the source of my strength. When I want to clear my head, I grab my iPhone or my camera and go for a walk in the woods adjacent to my home. I am often accompanied by my favourite bird – the European Robin, my personal guardian and bearer of happiness.
"The redbreast Robin symbolises growth and renewal. It teaches us that all transformation should be embraced with joy and a song in the heart. It shows you how to ride the winds of passions in your heart – and become independent and self-sufficient as a result of this transition. It's time to sing your own song."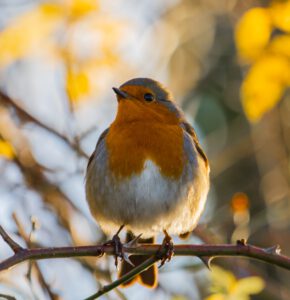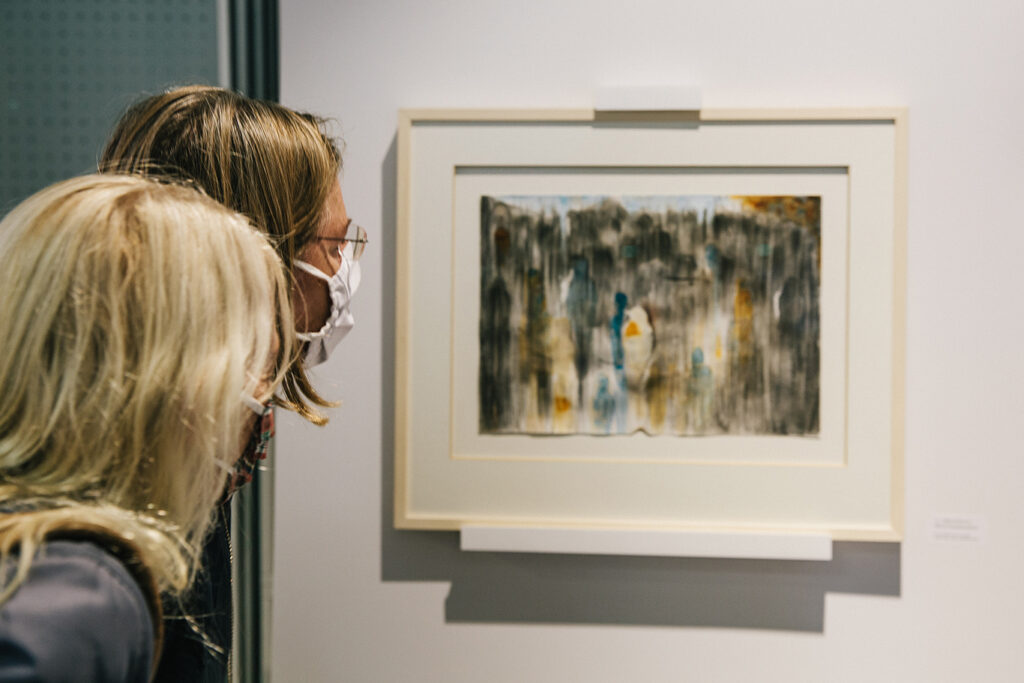 LICHTBLICKE/GLIMPSES OF LIGHT
24.08. – 30.09.2020 (Hamburg, Germany)
"Art washes away from the soul the dust of everyday life." – Picasso
Not only in these extraordinary times, my art is exactly that for me: a way to free myself from everyday life, a moment in which I can hand over my worries or fears to the safe place of creating art and be allowed to unfold completely freely. My artwork is a "glimpse of light" in my everyday life, as well as a "glimpse of light" into my soul. The paintings, collages and sculptures that emerge in my intuitive working processes are mirrors of my soul and tributes to the beautiful world in which I live. They give me hope and strength and show me a way forward.
Shop
If you are interested in purchasing my art, why not browse through my shop. You can purchase either the original or a hand-signed print.
Shop
Would you like to explore and ignite your creativity?
Dearest Birte, I wanted to thank you deeply once again for the beautiful workshop, it is a constant source of inspiration for me ever since. It really was a very special morning and YOUR presence contributed enormously to making it so special. THANK YOU!
Online courses
Learn how you too can experience more joy in your life, by (re-)discovering your creative light!
Learn more