Hello and welcome, I am so glad you are here!
My name is Birte, I am an artist,
designer, inspirator, and facilitator for creative and mindfulness workshops.
I believe that creativity has the power to awaken, empower, heal and transform us. And I am convinced that creative expression plays a crucial part in our holistic well-being.

Art is a ray of light in my everyday life, but also a ray of light into my soul. The paintings, collages and sculptures that emerge from my intuitive work processes, are a mirror of my soul and a tribute to the beautiful world in which I live. They give me hope and strength, and show me a way forward.

I would be delighted if I may guide you and encourage you to explore new paths, to a place where you can find courage, freedom and wisdom as you connect with yourself and your intuition. You have everything you need within yourself to reawaken your creative light!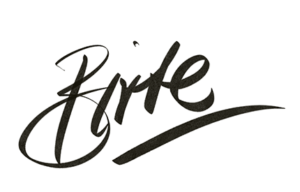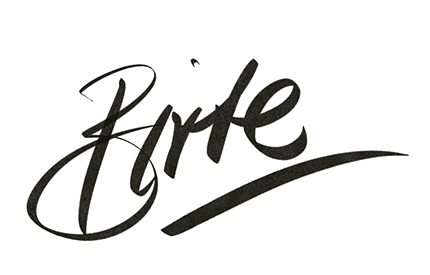 Birte Thurow is an international artist, designer, inspirator, and mindfulness facilitator. In addition to her work as creative director, designer, and workshop facilitator, she has developed her own artistic style, which can be attributed to the intuitive arts. Her work emerges from an intuitive process of introspection and deep connection of body, mind, and soul. Lead by curiosity and letting go of judgments are some of the principles to overcome fear and awaken spontaneous and joyful creative expression. Birte Thurow, who was born in Nuremberg and grew up in Johannesburg (South Africa), now lives and works in Hamburg. In workshops and seminars, she inspires people all over the world to create with intention and authenticity.
Inspiration to nourish your creativity, your mind and your soul.